Processing business seamlessly
As an IMO or FMO within our exclusive network, we're always looking for ways to help you streamline business and enhance the workflow from marketer to advisor to carrier. Our team has compiled a number of materials, including quick reference guides that address frequently asked questions and contact lists that connect you directly to critical resources, to help optimize your operations. These materials are available to support each of our carrier relationships, including: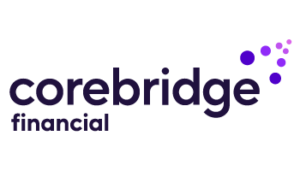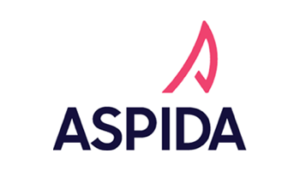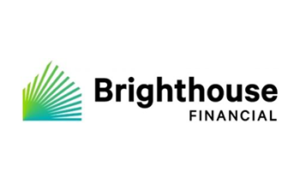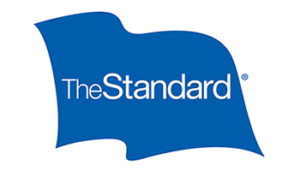 Log in for immediate access to these pieces to simplify business and speed up the process of contract to issue!