Resources Agents Can Use in the Field
As you work to identify the products and strategies best suited for meeting your clients' needs, you may find that the carriers we partner with offer solutions of interest. In addition to providing predictable lifetime income, these products boast an array of features that can address accumulation, legacy, care and additional long-term planning priorities. To help advisors position these solutions with clients and educate them about how they work, we've created a library of consumer-approved resources and information you can access.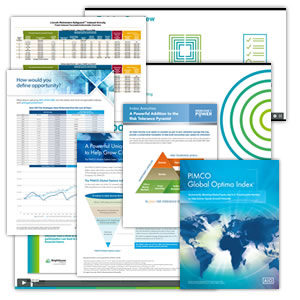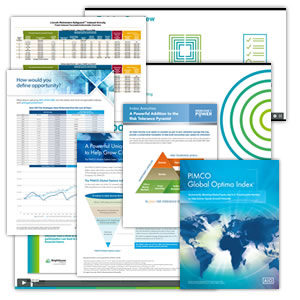 Don't see what you're looking for?
Let us know, and we'll help you find it.